How the program will work:
Prospective students who complete the interest form below will be asked to attend an Orientation Session.
Student Cohort will begin taking an Introductory ECE Class at Soledad Adult School for a full year  starting August 2021. This will be followed by enrollment in ECE classes at Hartnell College beginning in August 2022.
Cohorts will receive ongoing support and guidance with enrollment, financial aid, counseling, tutoring and other wraparound services. 
Join our next Information Session scheduled for August 11, 2021 at 6 PM!
Paid apprenticeship opportunities & permit stipends available thanks to our partners: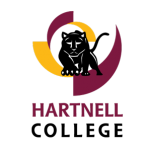 What types of jobs can you obtain with a degree in E.C.E.?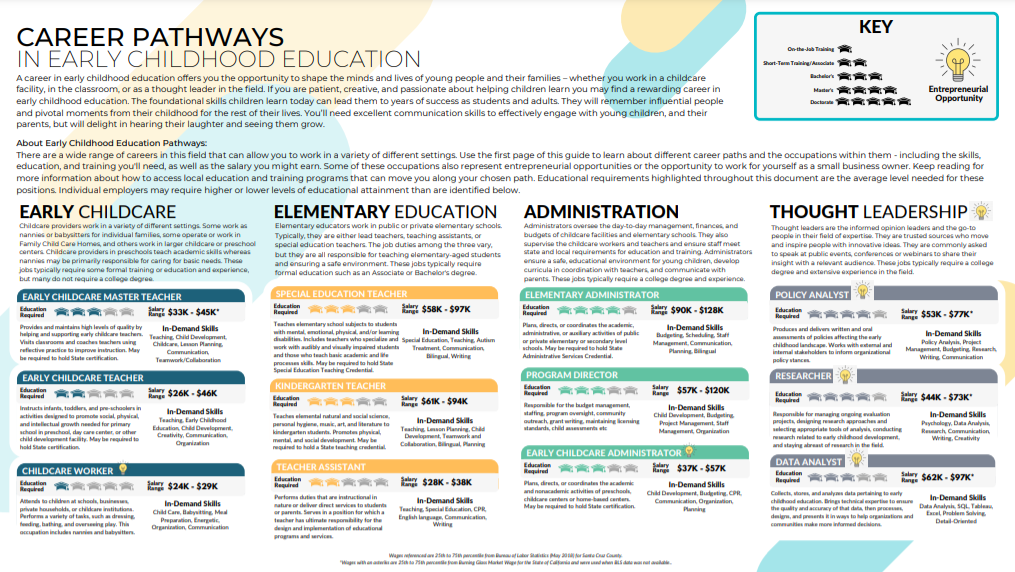 There is no one right way in Early Childhood Education….
Join the Workforce after completing as little as 6 units!
Rejoin the program at anytime!

Image Adapted from Gardner, M., Melnick, H., Meloy, B., & Barajas, J. (2019, p. 2). Promising models for preparing a diverse, high-quality early childhood workforce. Palo Alto, CA: Learning Policy Institute.