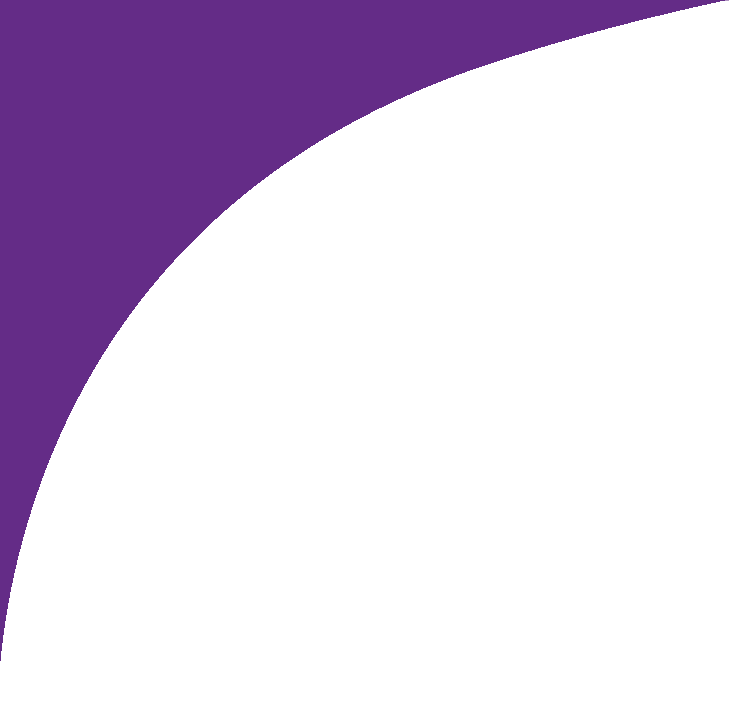 Adult Education
Adults learn differently. That's why we have Adult Education.
We know you have big dreams. We also understand that as an adult you have responsibilities like family and work — that shapes how you learn. That's why our adult education programs offer flexible, affordable, and meaningful classes to help you reach your goals.
Classes and Programs
How will you improve your life today?
Start your adult ed journey today.
Not sure what class to take? We can help!
Going back to school may feel a little overwhelming but SVAEC is here to help! Together we can find the right class and right support to get you enrolled, so you can focus on your goal.
Here's how it works:

Contact Us
The first step is talking to our team! Email through our form, call (831.386.7105) (831-755-6892) or meet us at an event (online or in-person) — do whatever works best for you. PLEASE NOTE: Our office will be closed from December 20, 2021 to December 31, 2021. We will reopen on Monday January 3, 2022

Share Your Goals
Tell us a little about what you hope to do or achieve. If you're not sure, that's OK! Just ask yourself: "What could make life better for me and my family?" and we'll go from there.

Find the Right Class
We'll help you find the best adult class to meet your goals and connect you with the right school.

Get Enrolled
Our transition specialist will connect you directly with your school to get enrolled and start your educational journey.